Grab Your God's Glamorous Girls PINK RAIN Tee!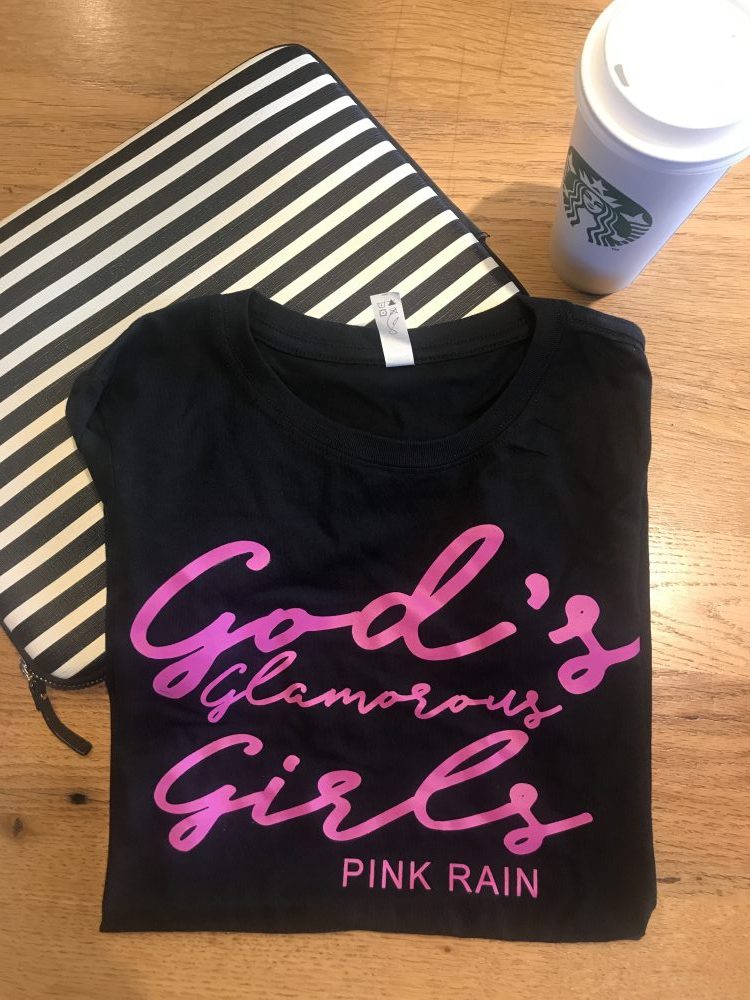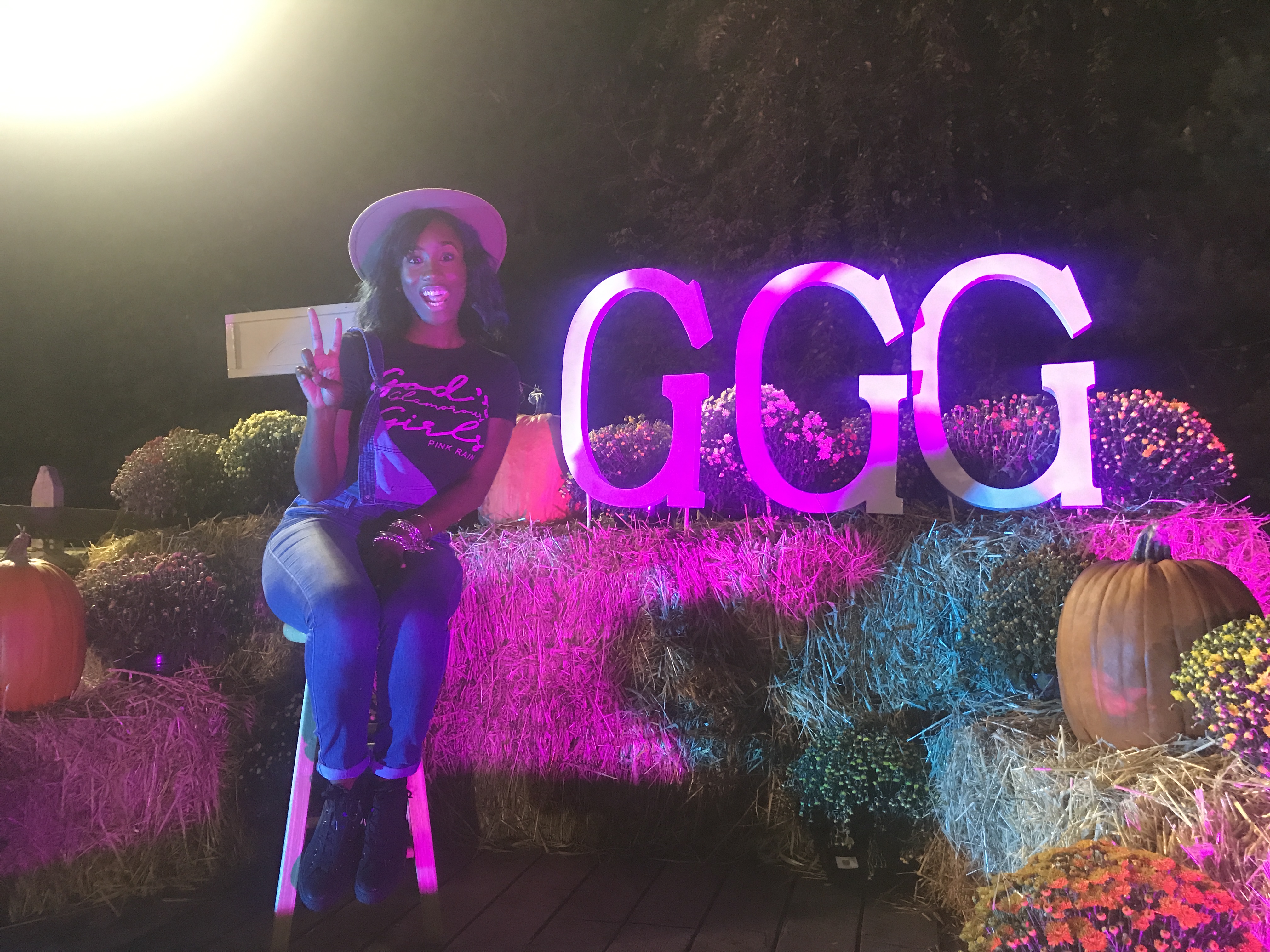 Smalls for My Tiny God's Glamorous Girls!
I have only a few smalls left in my inventory. I would love to gift to your or your friend! Follow the link below.
Purchase Here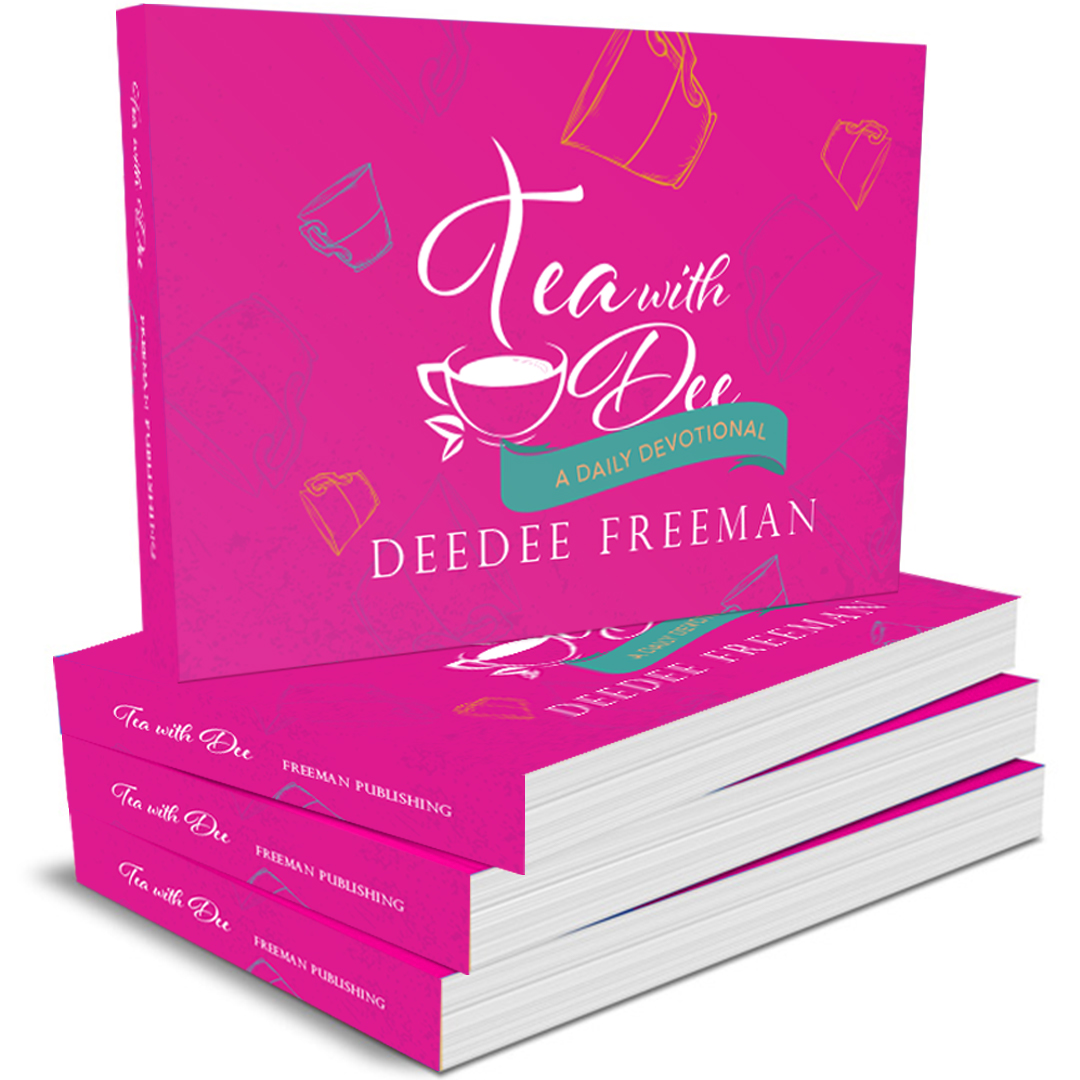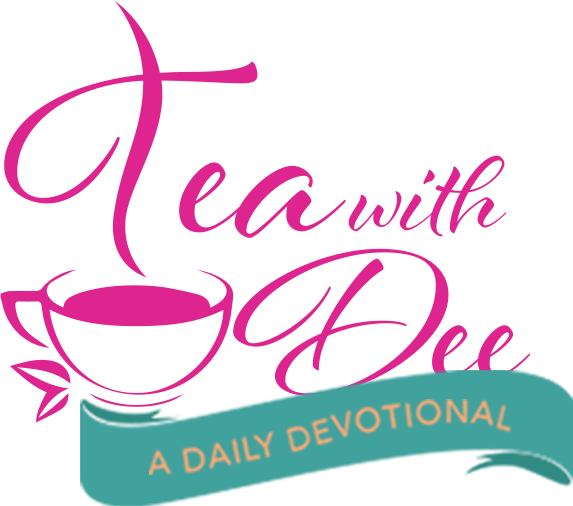 Grab Your Copy of Tea with Dee!
In Tea with Dee, DeeDee Freeman shares life lessons learned in her daily encounters. Every moment in life is an opportunity to learn a lesson and grow in maturity and grace with our Friend, Holy Spirit. Filled with both humor and conviction, each entry is provided to encourage and provide tools to help you approach every day complexities all while sharpening your ear to hearing Holy Spirit in every moment. It's time to steal away from the world and find a quiet place for yourself, your cup of tea, and this book.
Purchase Here
SPIRITUAL FOCUS ESSENTIALS
The tools I share in these resources have changed my life and I'm in agreement that they will change yours. -DEEDEE
SHIRTS & BAGS THAT SPEAK 
Confess with your Mouth. Believe in your Heart. & Rock your Confession!