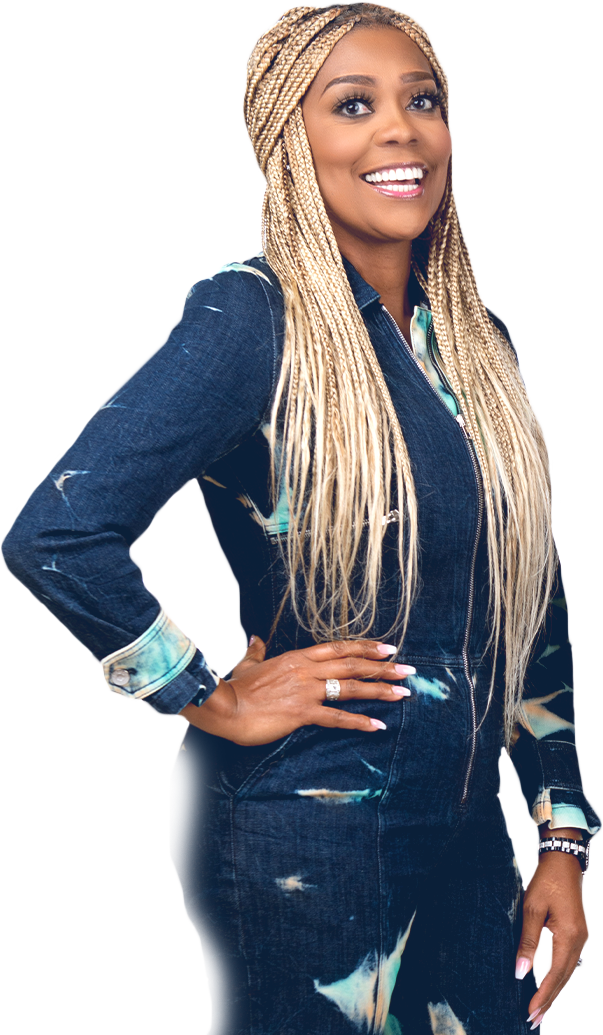 This summit is only for senior pastor's wives.
Once your form has been sent, please check your email.

This summit is only for senior pastor's wives.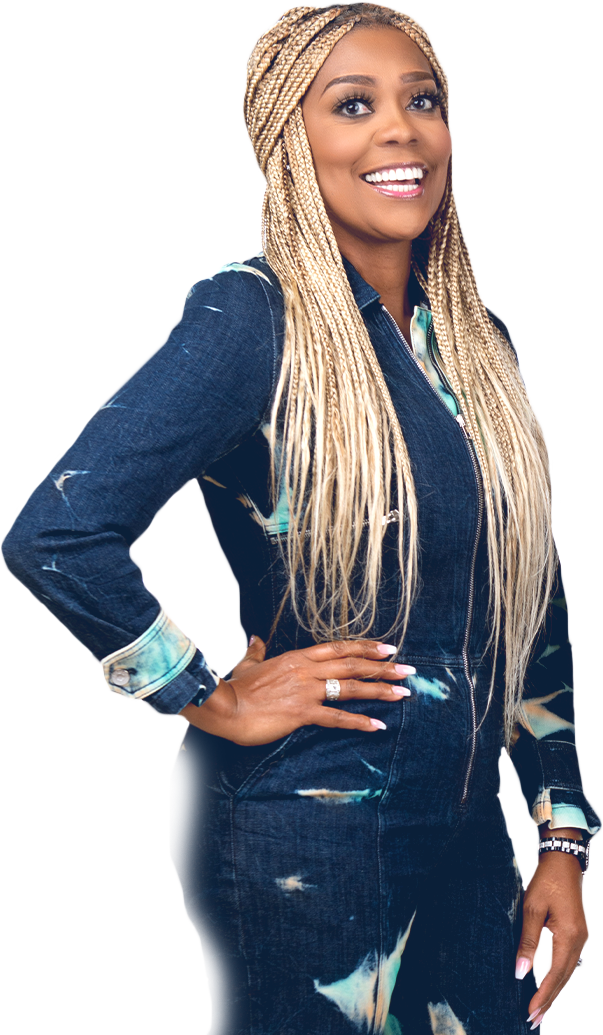 Common Challenges That Are not Talked About
The Power of Your Influence
Leading with Love
Working with Your Spouse & Honoring His Role as Your Husband and Your Pastor
& SO MUCH MORE!
What to expect from this summit:
Biblical/practical principles for your role as a Pastor's wife and leader in your community
Community of Pastor Wives for support
Q&A with Dr. DeeDee
Building a space for Pastors' Wives to be transparent, supported, & equipped.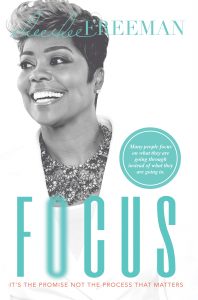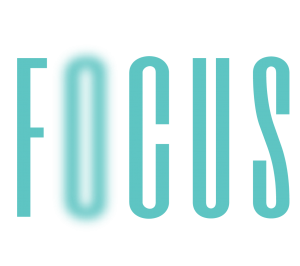 Have you ever encountered a dreadful situation? One that was not only unexpected but also seemingly impossible? Well in August of 2014, DeeDee Freeman was faced with the near death of her husband and pastor, Dr. Michael A. Freeman. How she chose to face the next few months of the ordeal would affect her husband's outcome and ultimately, her family and ministry's fate.
In Focus, DeeDee Freeman teaches readers how to "Focus on the promise and not the process," as she shares her experience in this modern-day David and Goliath tale. With authenticity, she reveals the challenges she and her husband faced during this time, and how they defied natural odds with supernatural tools. After reading this book and applying the practical principles, you will walk into your next faith fight with full knowledge of how to win in every area of your life.
Have a question?
For any questions or concerns regarding this free 3 Day Virtual Mentorship Summit, please use the form below. Dr. DeeDee's team is ready to answer any questions or concerns you may have. Be advised that this form is only for the use of inquiries regarding the summit. For general questions regarding the teaching ministry of Apostle Mike Freeman and Dr. DeeDee Freeman, please call 301-630-3733.