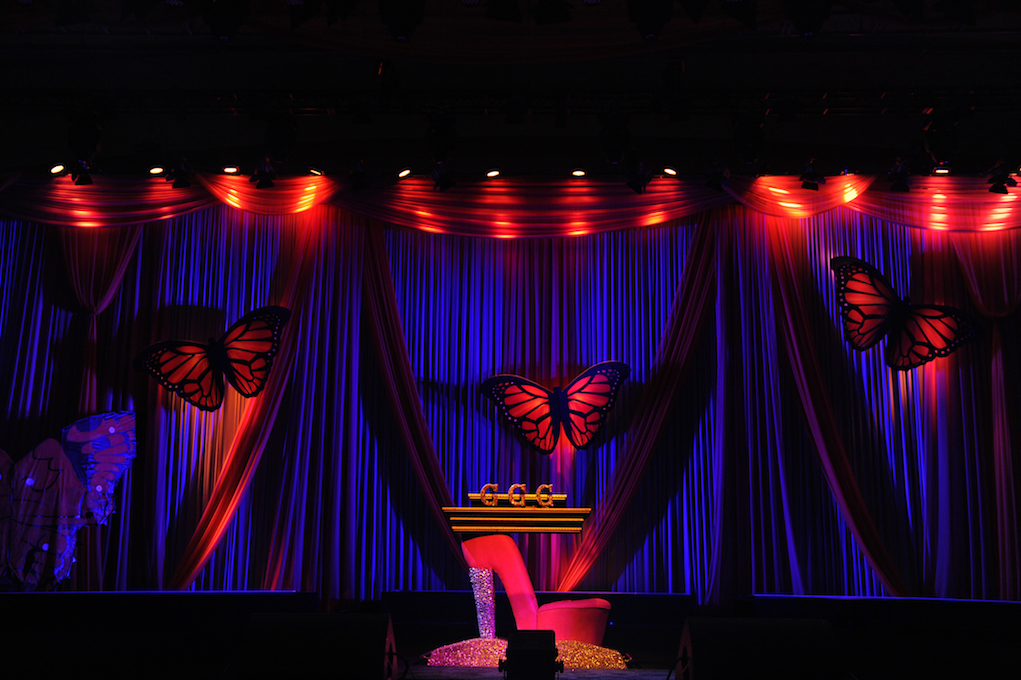 GGG2012 was full of remarkable memories!
The Word was awesome with Dr. Mike Freeman to kick us off encouraging us to "Act Like a Lady and Think Like God" and ending with Bishop T.D. Jakes telling us to take BIG steps and not to abort the process before we see the manifestation. The messages of sisterhood, forgiveness, and strength abounded in the lessons of Wendy Treat, Donna Pisani, Susie Owens, and myself. I am so thankful to those women of God who aren't afraid to bring the whole, unadulterated Word!
Our teens had an awesome time in the Lord with my daughter Brelyn Freeman and Minister Erica Berry. Our young people are being prepared to be passed the baton of legacy and leadership in the body of Christ! Let's continue to do everything we can to make sure we are in position to pass it to them!
The atmosphere was so moving as we were ministered to in song by Vickie Yohe, Vickie Winans, Canton Jones, Lauren Lyric, and the Soulful Symphony with Darin Atwater. It was absolutely incredible to see so many come to Jesus and be filled with Holy Spirit at this meeting!
Until next time, stay connected and subscribe to the newsletter to be the first to know of the next GGG.


[envira-gallery id="929″]